This cute little bitch...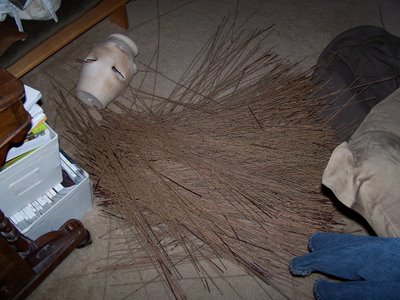 ...decided that mommie needed to play the world's largest game of Pick Up Sticks. Thanks, Nutmeg!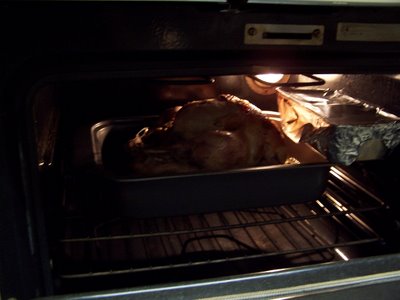 Here is the magic happening in the oven yesterday -- it was delicious and we are going to eat it again tonight...Yum!
Since it has gotten colder again tonight, we are going to have a fire later. We went to the National Gallery of Art in DC today with the man's visiting momma and we are exhausted.
Hope you all are having a great holiday weekend -- and for my non-American reader friends -- Happy Full Moon (Saturday)!
Labels: cats, fireplace, food, FullMoon, heide, holidays, household, Man, mom, museums, Nutmeg, pets, turkey